FROM THE DIRECTOR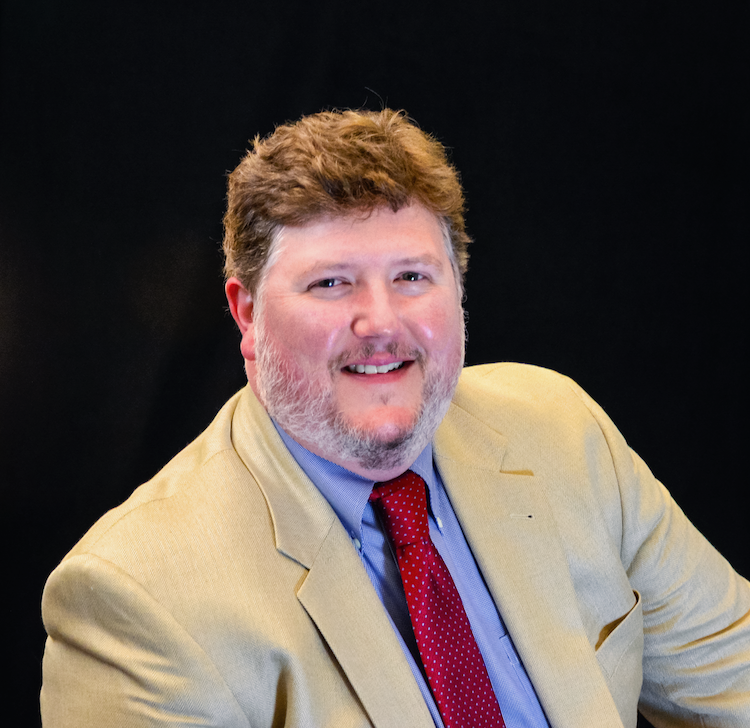 The Governor's Job Fair Network is a unique, proactive, employment assistance resource for the unemployed, employers, and communities of Mississippi. ​The Job Fair creates an environment that facilitates the hiring process with the ultimate objective being job placement. ​Our goals are accomplished through community-based job fairs offered throughout the state. The job fairs, coordinated by the Governor's Job Fair Network are presented in conjunction with local community efforts to provide people looking for jobs the opportunity to apply for jobs with a number of different employers in a   centralized, user-friendly setting. For business and industry, the job fairs provide their human resource representatives the opportunity to interview a variety of potential employees. Many job seekers receive job offers on the day of the job fair, while others are required to complete additional screening for current and future position vacancies.
MISSISSIPPI DEPARTMENT OF EMPLOYMENT SECURITY

   As the State's employment experts, the Mississippi Department of Employment Security welcomes its partnership role in the Governor's Job Fair Network. With its "outside the box" type thinking the Governor's Job Fair Network fills a need of facilitating networking opportunities between job seekers and employers. The Network also integrates well with the WIN Job Centers by highlighting their ongoing resources and programs. As we continue to promote the great business climate of Mississippi and its workforce, I welcome you to explore the opportunities and events of the Governor's Job Fair Network. 
Click here to see WIN Job Center locations.
MISSISSIPPI DEVELOPMENT AUTHORITY

The Mississippi Development Authority plays a vital role in the economic development of our state. As such, we are proud to be a partner of the Governor's Job Fair Network and look forward to continuing our support for this program. Complementing the Advantage Mississippi vision, the Governor's Job Fair Network plays a vital role by enticing companies with an established program geared at helping them select from a high-quality workforce. We feel that this innovative program unlike any other in the country gives Mississippi a distinct advantage in its pursuit of economic development. We welcome you to the Governor's Job Fair Network.